Training
Offering e-commerce training materials on how to implement breakthrough change. Click on "shop" to place an order!
Boots on the Ground
Coaching can also be made available to leaders at the facility where they work.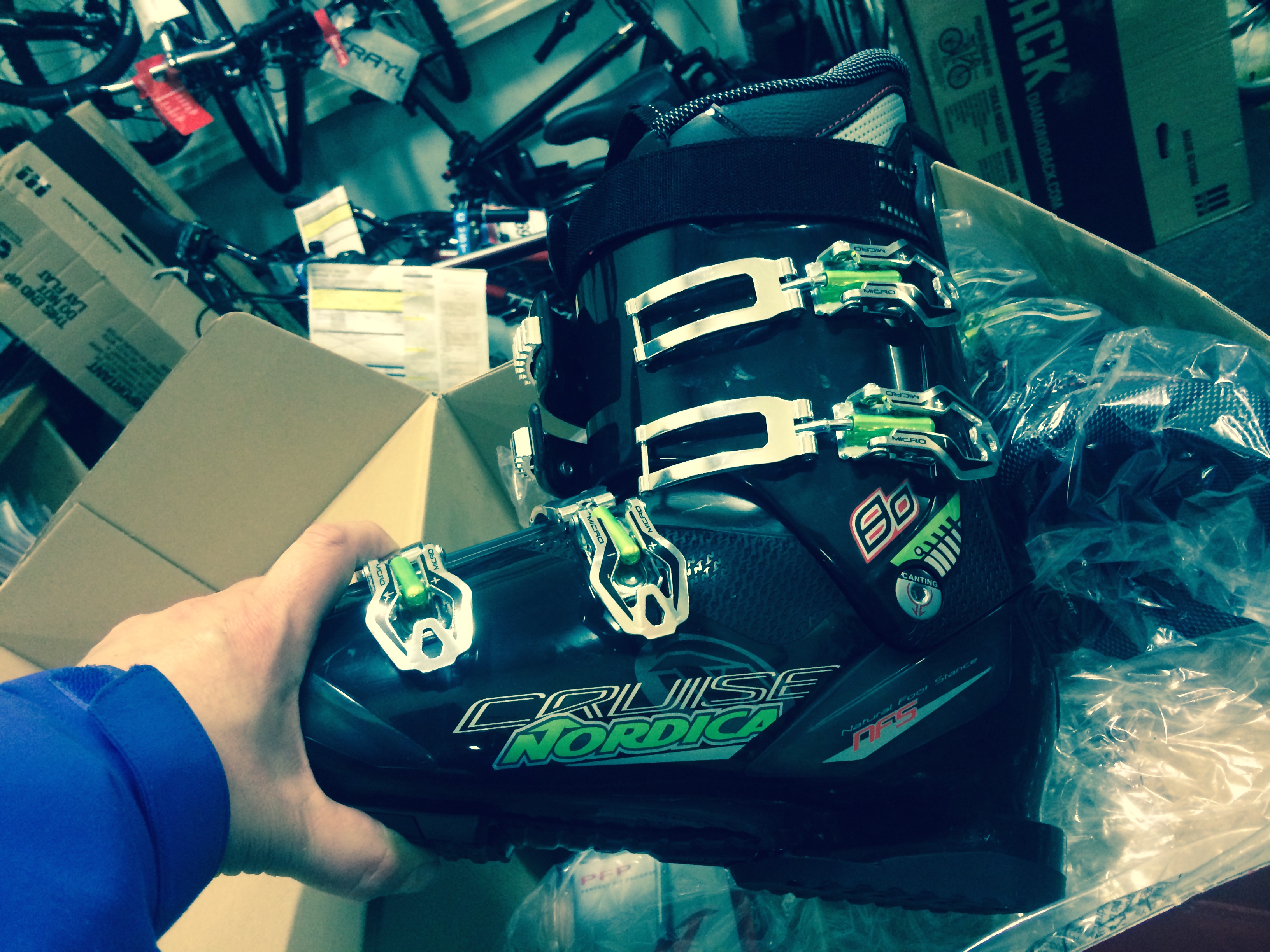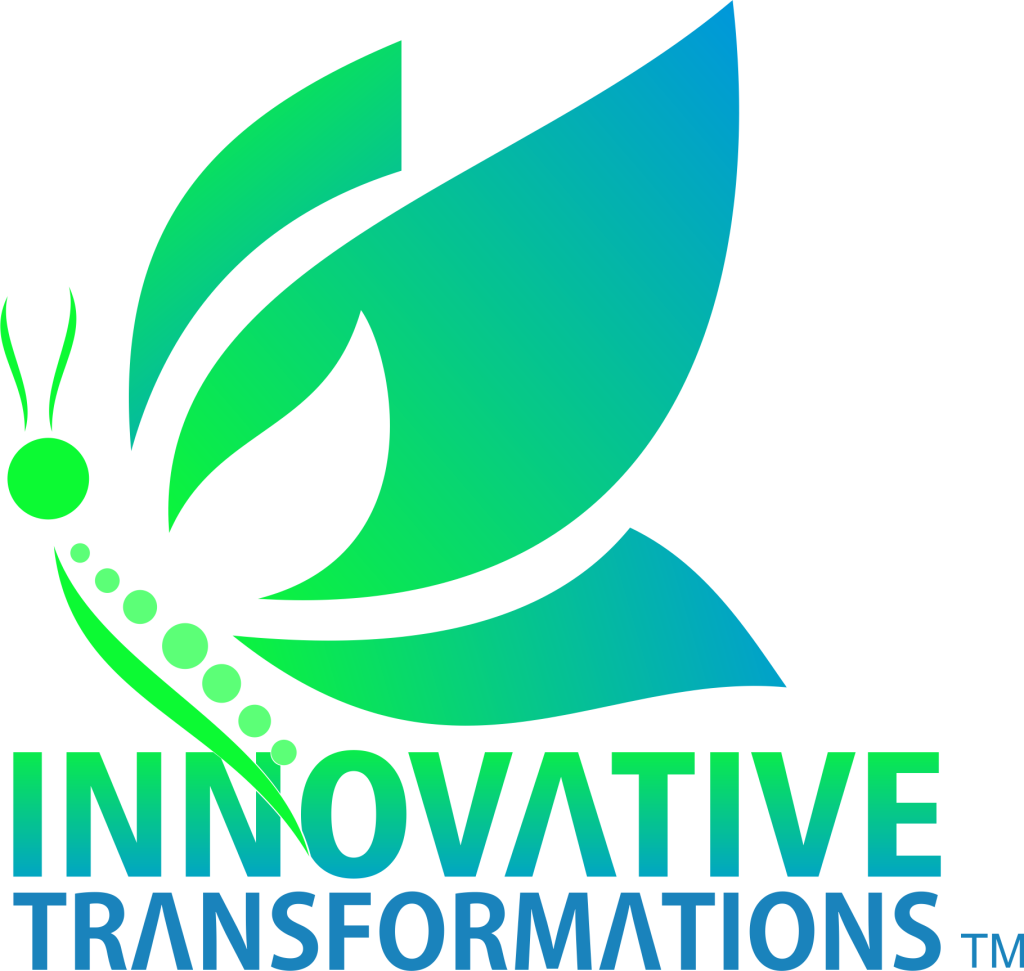 Consulting
Direct coaching of a cross-functional team chartered with achieving a breakthrough transformation is also available.